Design and engineering
Beyond production, the company aims at resolving associated issues of customers - design and installation of infrastructure facilities to ensure proper handling of deicing products.
Design and engineering

One of WTG business areas is technical consulting services related to the development and preparation of the production process and ensuring success of production and sale.

01
AUTOMATED STATIONS FOR FILLING ROAD VEHICLES WITH TWO-PHASE DEICER
Unique in our country, the infrastructure for storage and filling of special-purpose vehicles with two-phase road agent - a deicing material, which consists of a solid and liquid phase. Its advantage over the solid agents is due to its faster effect and uniform distribution on the road. The station ensures storage, metering and refueling of deicers, and in the summer can be used in the same way for shampooing roads.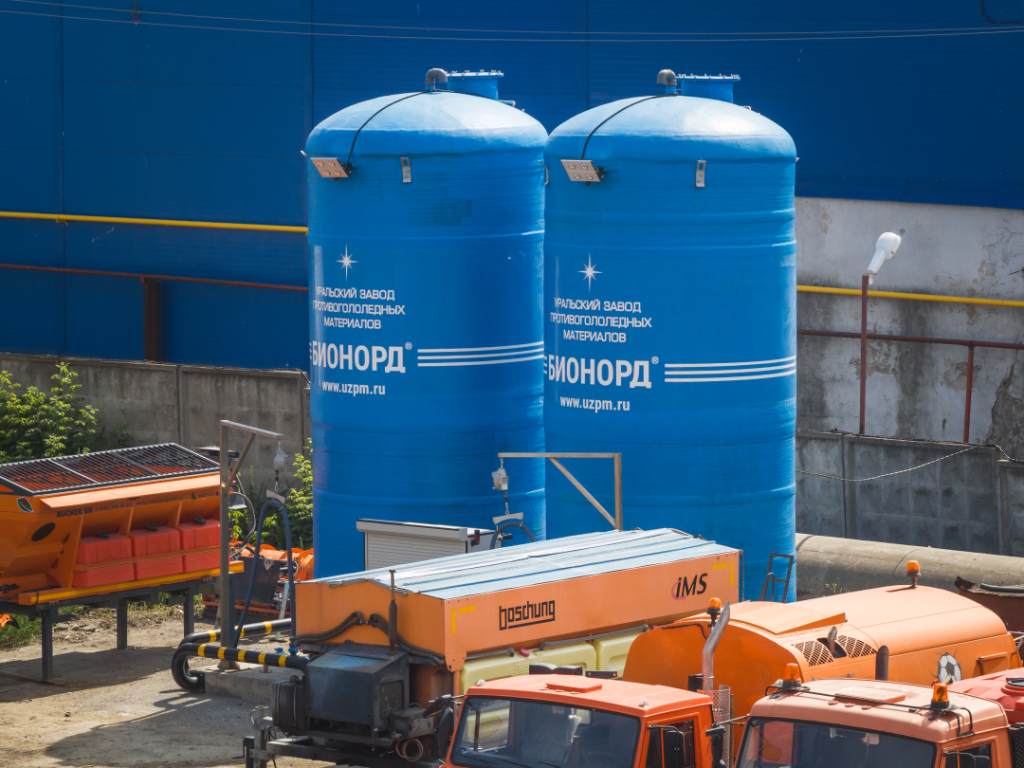 02
MRMV* ATTACHMENTS FOR HANDLING TWO-PHASE DEICERS
The unit includes a hopper for solid phase storage, tanks for the liquid phase, systems for high-precision dosing and distribution of deicers, and provides for wetting of the solid phase before use, ensuring effective and competent handling of two-phase materials.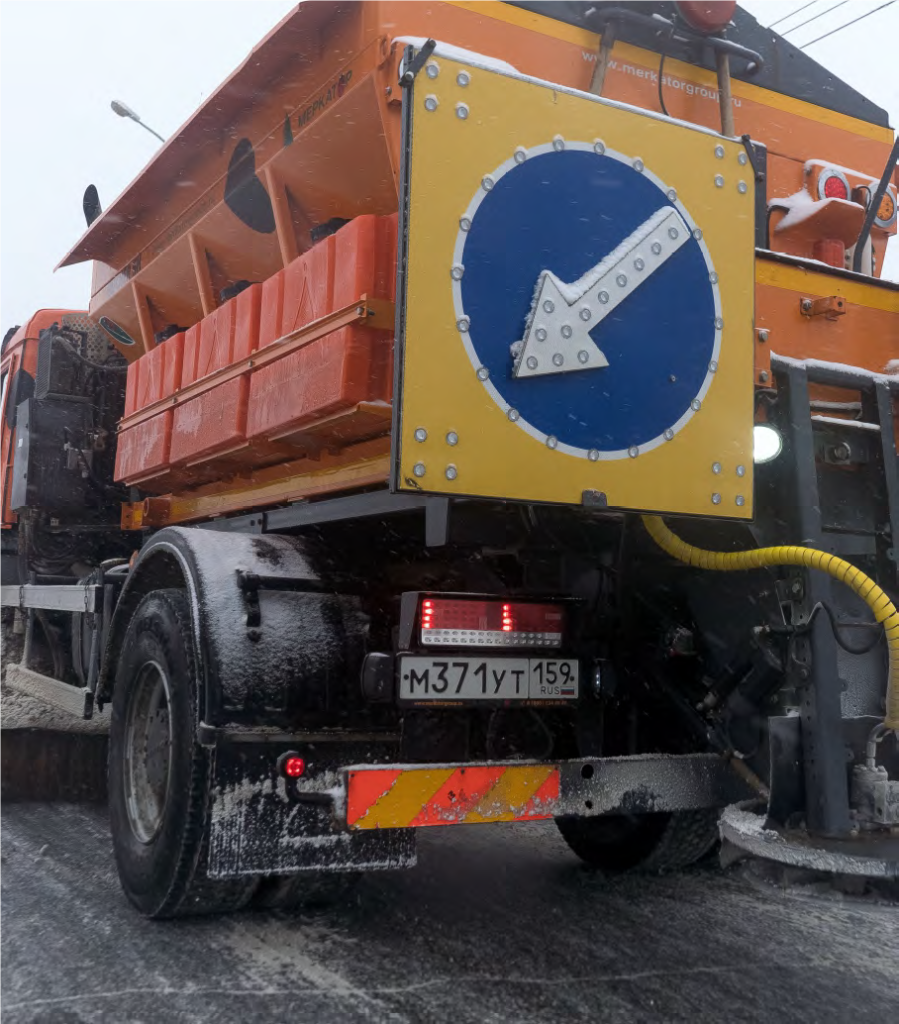 03
SOLID DEICER DISPENSING STATION
The dispensing station enables storage of solid deicer (up to 20 m3), its automatic dosing and metering. Its advantage is due to the quicker loading of special-purpose vehicles.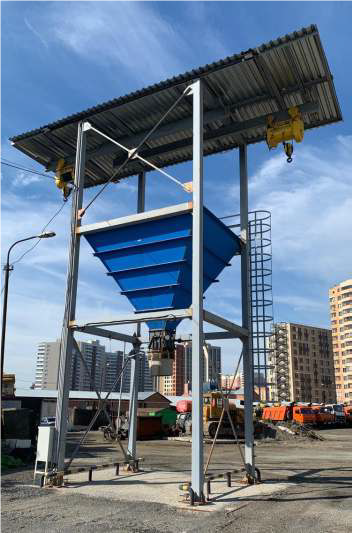 Leave a request
Industrial park
We offer residents a complete range of services – rental, consulting, logistics, engineering, research, and others.
More