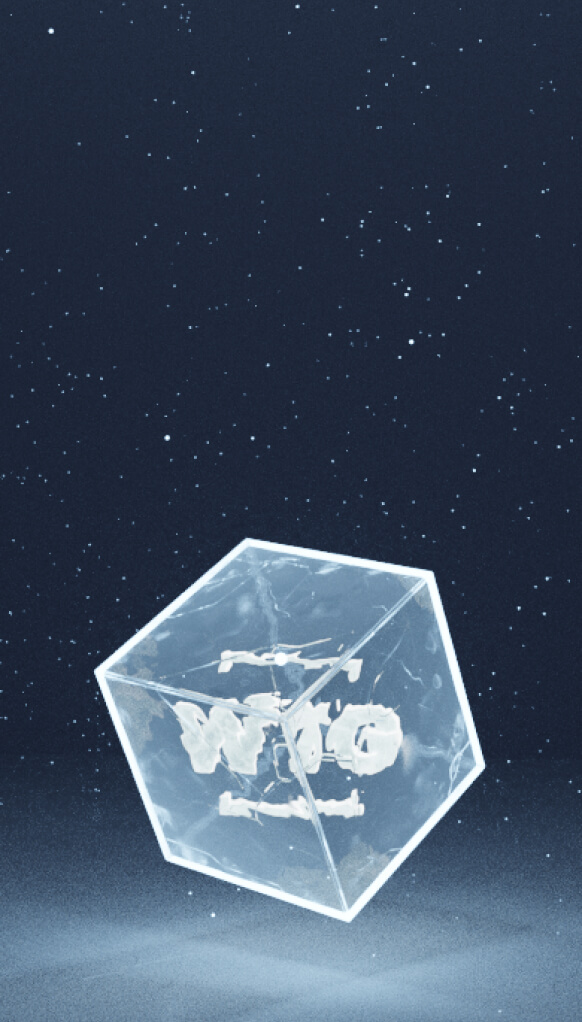 Winter
Technologies
Group
We specialize in the development and implementation of innovative solutions to provide comfort and safety of life in winter
Managing
winter technologies group winter technologies group winter technologies group winter technologies group
Сompany
Winter Technologies Group is a company specializing in managing the development and implementation of innovative solutions focused on providing comfort and safety of life in winter through the application of the best domestic and world competences and technologies.



01
Method support for research and development of state-of-the-art technology and solutions for winter maintenance of cities
02
Rendering services in manufacture of advanced deicing materials.
03
Method support for development and manufacture of anti-icing compounds for various industries, including anti-icing fluids for aviation and railway infrastructure.
04
Method support for development and manufacture of agents for oil and gas industry
05
Operations consulting services
Startup incubator
One of WTG objectives is to support and develop promising Russian projects in the field of winter maintenance of cities and infrastructure and bring them to Russian and international markets.